Thank You!
First we would like to give thanks to our Lord and Savior Jesus Christ, He deserves all glory and praise. We would also like to thank our customers for making the dream of this ministry we call "Beyond Blessed" a reality. Our grand opening was more than we could have hoped for and we owe that to all of you! Come see us soon, so we can thank you in person!
Featured: Kingfolk Co
Down to earth products for kingdom-minded folks
Hours
Tuesday: 10:00 - 7:30
Wednesday: 10:00 - 5:00
Thursday: 10:00 - 7:30
Friday: 10:00 - 7:30
Saturday: 10:00 - 3:00
(256) 630-1997
111 Main Street East,
Rainsville, AL 35986
BeyondBlessedMatt516@gmail.com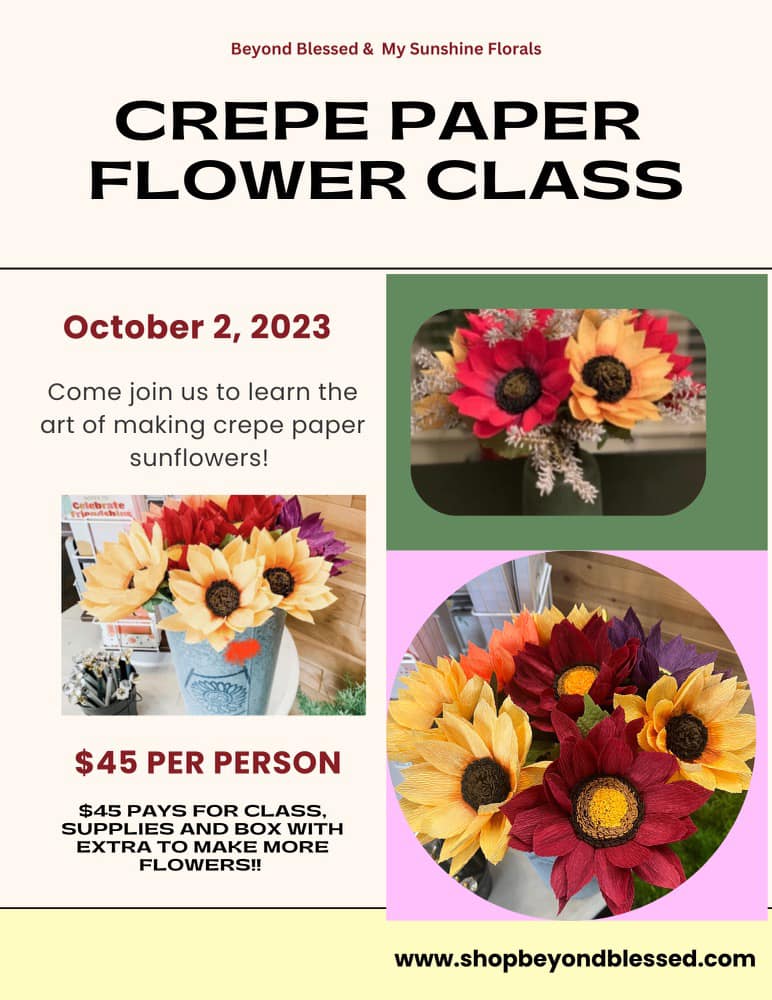 SIGN UP NOW
SPOTS ARE FILLING UP FAST. SIGN UP BY TYPING "FLOWER CLASS" IN THE SEARCH BAR AND FOLLOWING INSTRUCTIONS FROM THERE.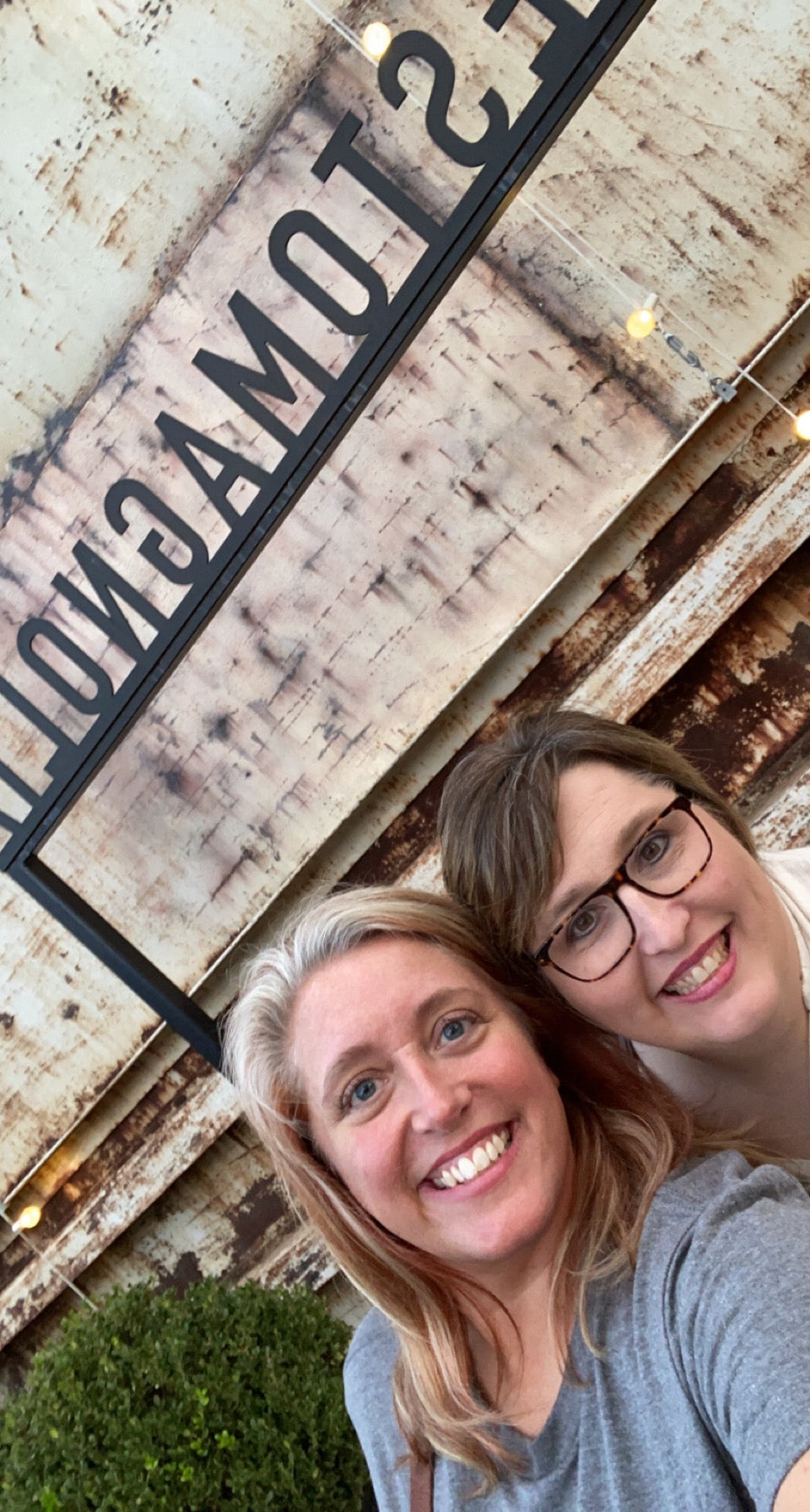 Meet Amanda and Nichole
Hey y'all!
We're Nichole and Amanda, the women behind Beyond Blessed - two souls on a mission, bringing you a touch of faith for your home.
Matthew 5:16
"Let your light so shine before men, that they may see your good works, and glorify your Father which is in heaven."